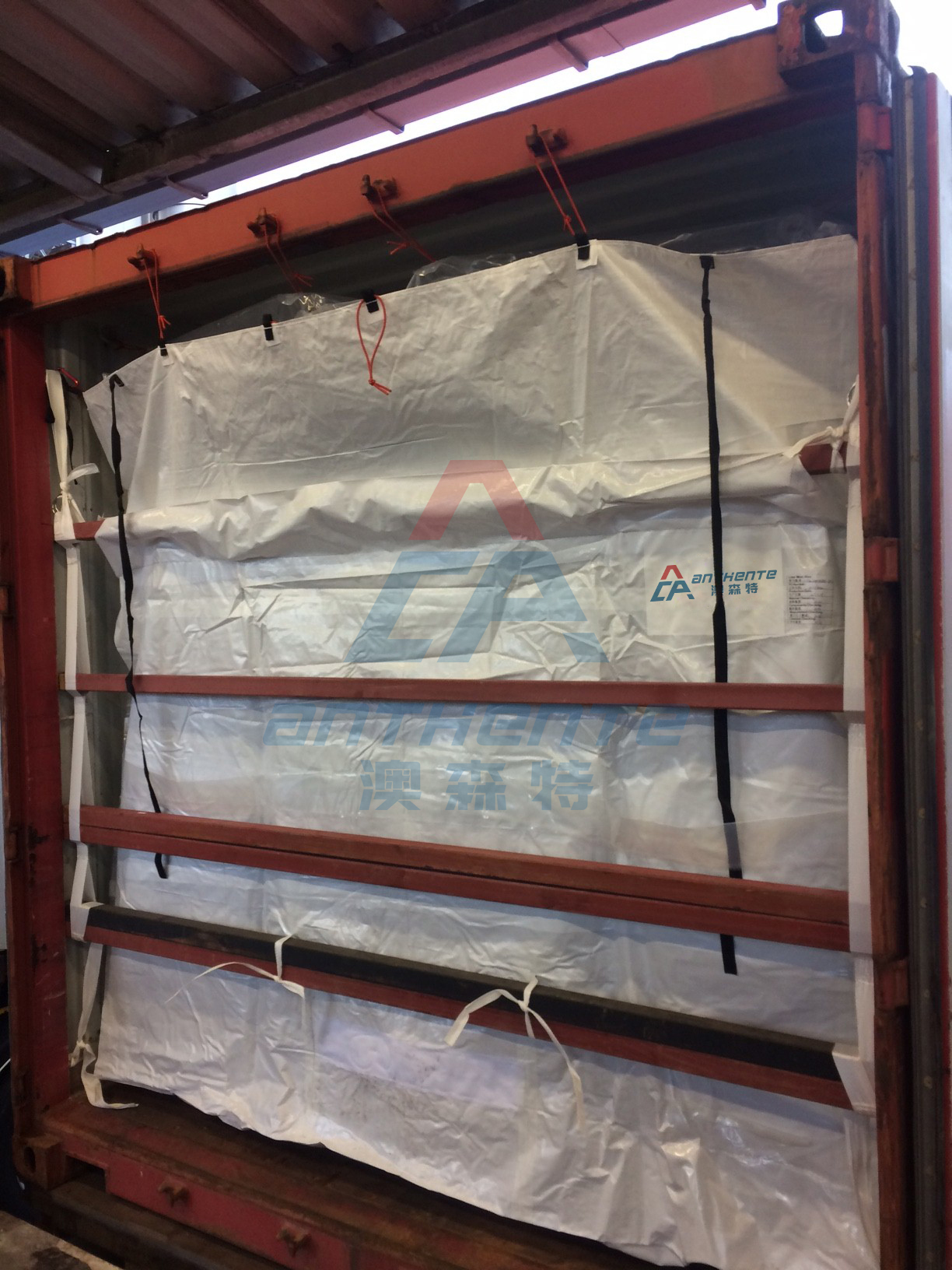 Recently,We have a good feedback for two rounds testing of PE Container Liner from end-user.Our own design Container Liner for Polycarbonate (PC) resin have been approval by filling and discharging site. Next step,We can supply a small batch Liner for more discharging site for proving. For the testing process,Our team provide customers with experienced INSTALLATION and LOADING guidance on site.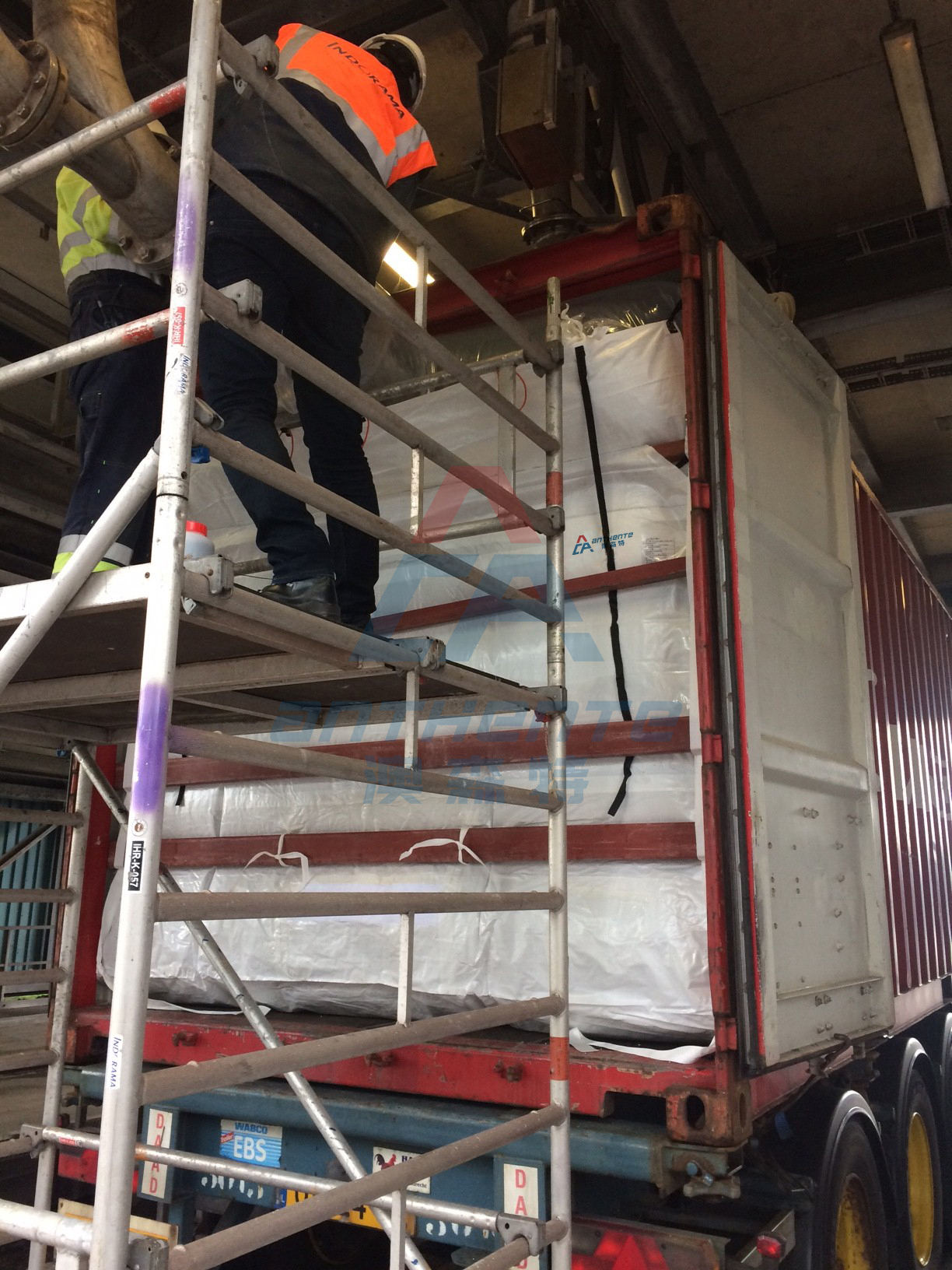 In order to ensure that end-user can use ANTHENTE Container Liner safely and efficiently. From the beginning of this bulk solution project,we adhere to the service concept of "Design according to the characteristics of the FLUID cargo, And verifying the effect under multi-batch cycle using",We consider comprehensively this customer's pain point and continue to modify the design during the bulk shipment process.After testing and combining advice from end-user,We developed this type Container Liner successfully.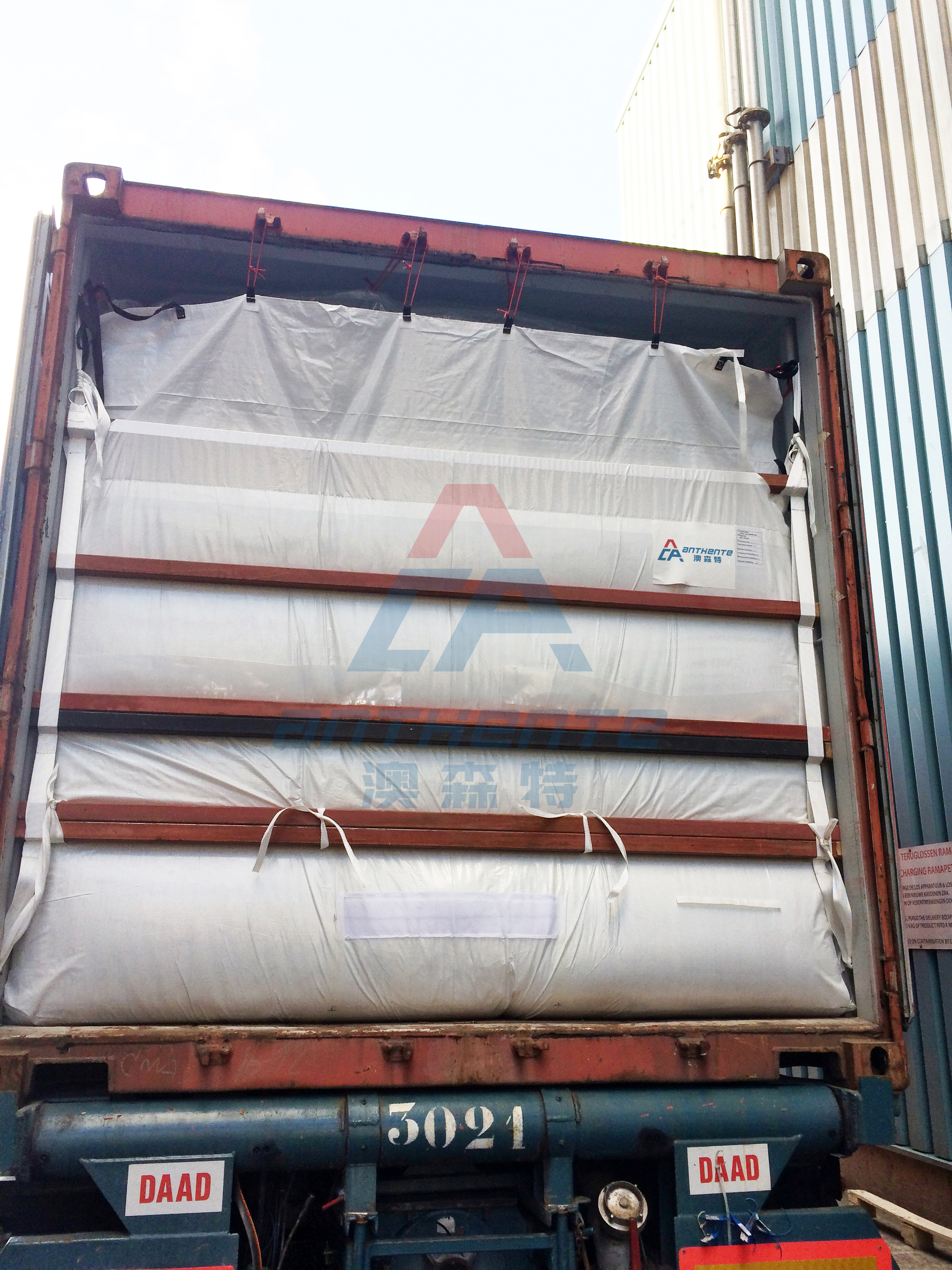 Through analysis and supervision of on-site loading and discharging, the Container Liner has completely solved the "hidden disease" in the customer's bulk transportation. According to the data feedback, the efficiency of installation,loading and unloading has increased approx 20%. The packaging cost lower approx 35%. And the payload increases approx 25%. Meanwhile, it has a great improvement than before in transportation safety,sealing property and cleaning protection. Our design and experienced service and manufacturing capacity have been unanimously approval by customers,which create a strong foundation for long-term cooperation.

ANTHENTE focus on SeaBulk transportation packaging solutions for a large VOLUME and BULK cargoes such as CONTAINER LINER,FLEXITANK and BULK BAG. With more than 10 years of experience in design and manufacturing.We are always committed to providing the best quality products and services to work with customers in a long-term and win-win cooperation.