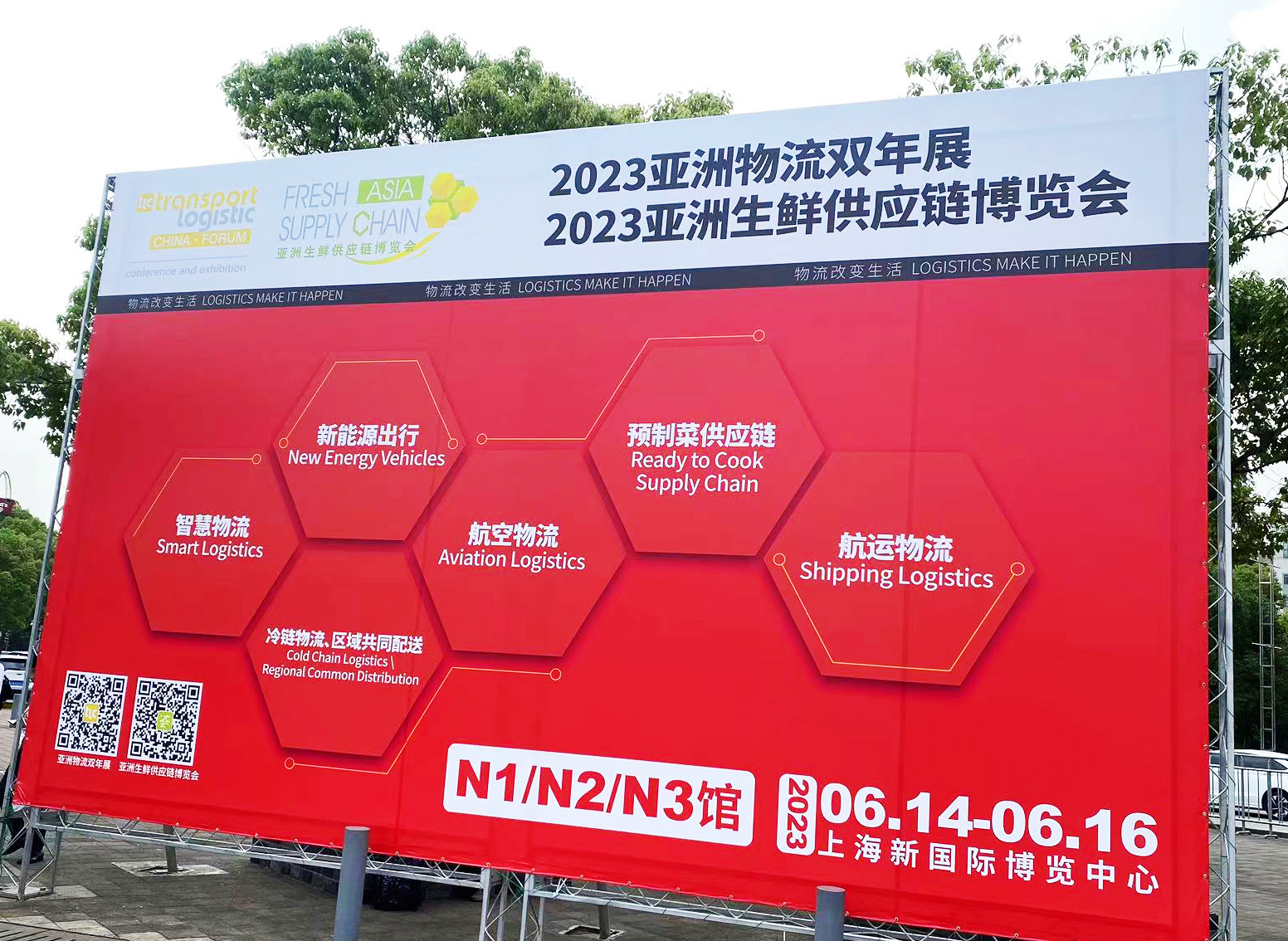 Under the general trend of "Global Interconnection,Safety and Efficiency, Smart and Green", "Transport Logistic China" is a high-profile exhibition and is of great international influence in the logistics industry.Which was held in the Shanghai New International Expo Center on Jun.14-16th, 2023. Anthente as a supplier of Sea-Bulk Transportation Packaging solution attended and shared the solutions with new and old customers.
At this exhibition, the major logistic player show many logistics "black technologies" and "integrated supply chain solutions".Anthente has worked with customers many years to supply transportation packaging like Container Liner,Flexitank.According to the physical and chemical characteristics and fluidity of loading products, we can design and customize transportation packaging solutions for customers.And verify the effect under multi-batch using,which has effectively achieved cost reduction and increased efficiency. During the exhibition, our comprehensive and meticulous service concept has won unanimous praise from new and old logistic customers.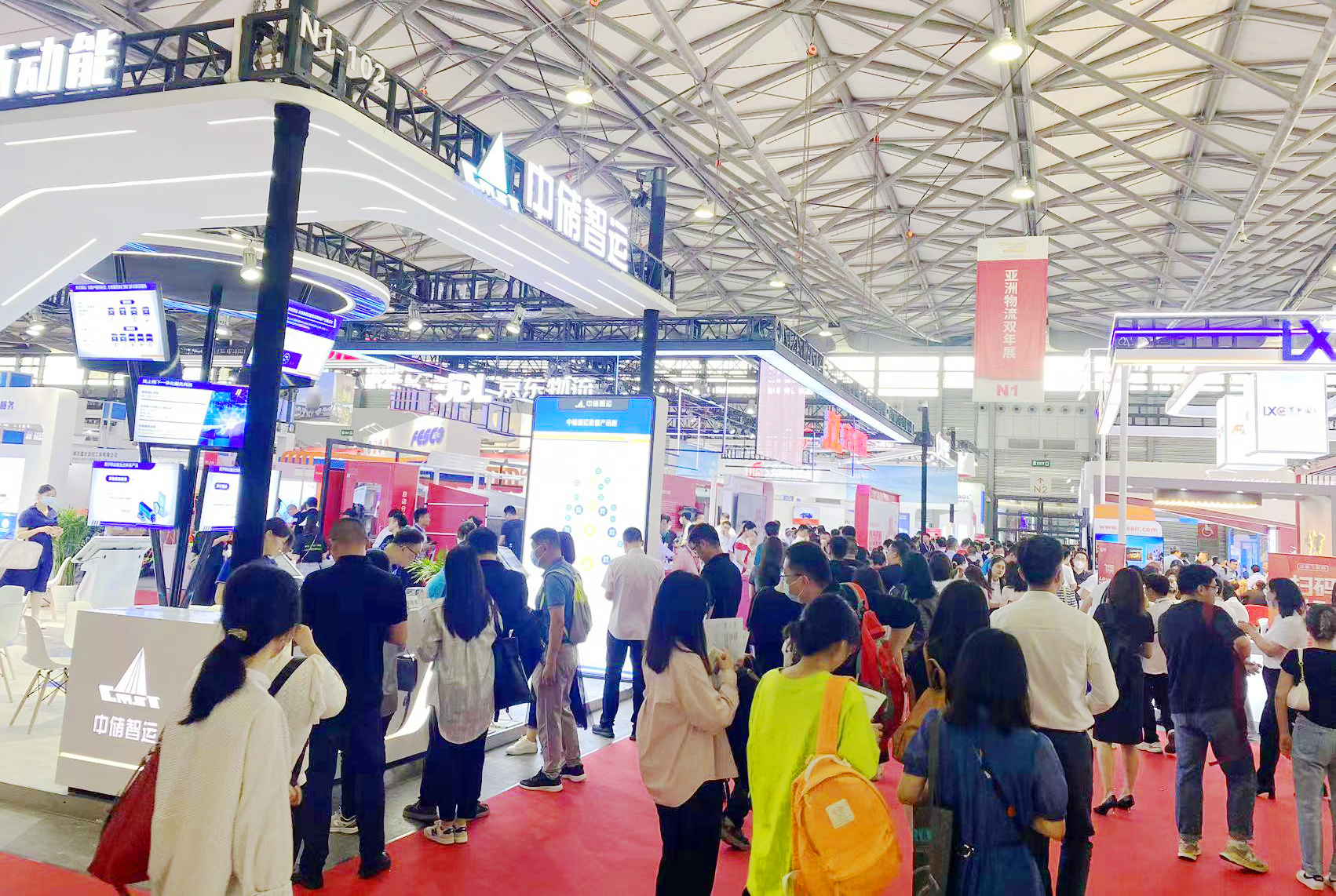 Anthente designed and customized packaging product for Chemical,Food,Pharmaceuticals and New energy battery materials industries.Our Bulk Bag with Alu-plastic Liner used for battery positive and negative materials adopt the production processes with cleanliness and demagnetization; Food-grade Container Liner and FIBC bag are specially designed with higher safety and handling efficiency. For different industry, our teams cooperate perfectly to solve accurately the "pain points" in Sea-Bulk transportation packaging.We work closely with end-user and logistics provider to maximize the cost performance of packaging.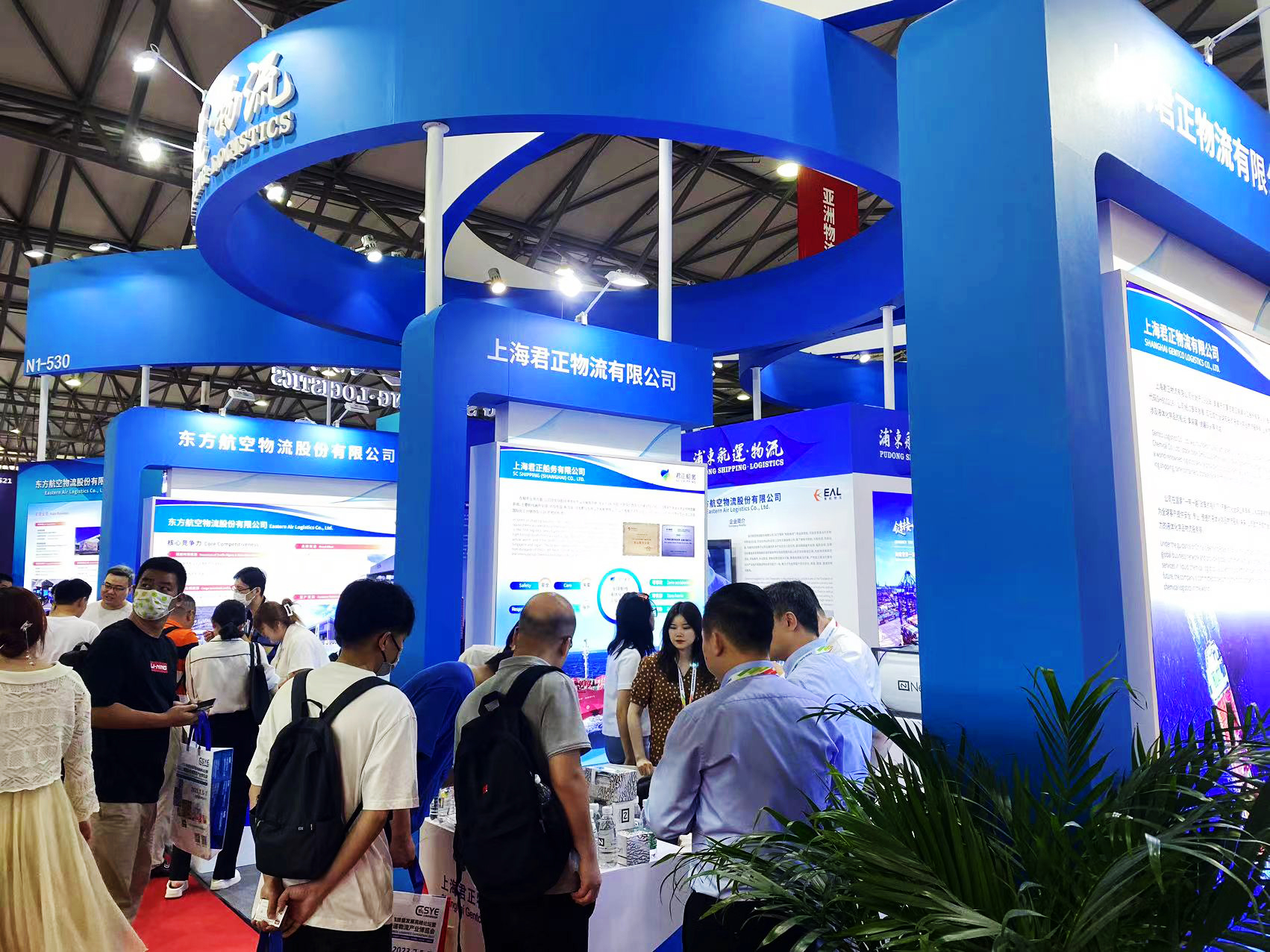 ANTHENTE focus on SeaBulk transportation packaging solutions for a large VOLUME and BULK cargoes such as CONTAINER LINER,FLEXITANK and BULK BAG with more than 10 years of experience in design and manufacturing.We are always committed to providing the best quality products and services to work with customers in a long-term and win-win cooperation.