Recently, our own DESIGN Container Liner (Sea-Bulk Liner) developed for bulk superfine granulated SUGAR and other related poor fluidizing POWDER cargoes have been well used in this customer factory.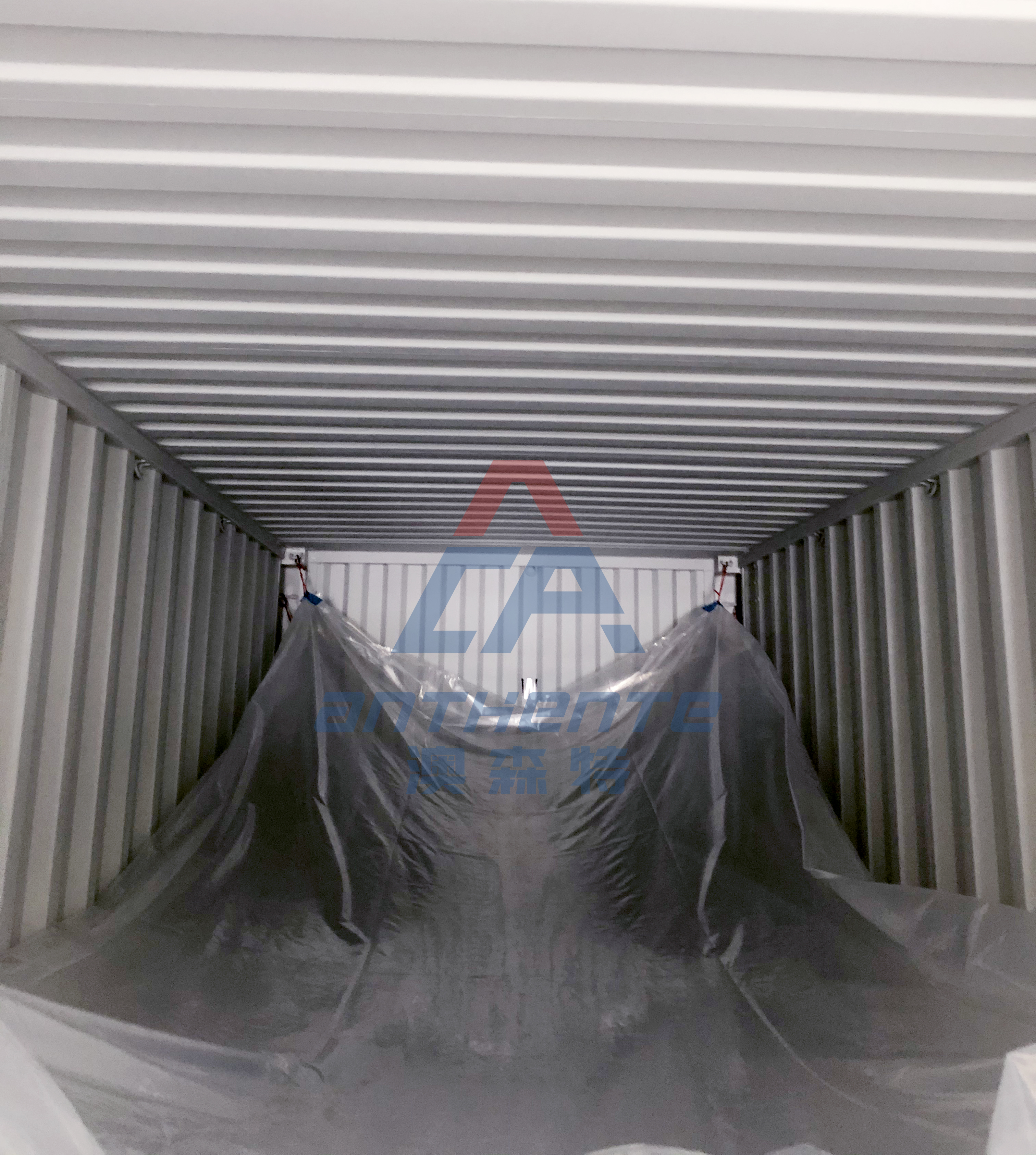 Our technical team view the design and experience of Container Liner of other FOOD-GRADE CARGO, Also combined with the requirements of BULK SUGAR for big volume FFS bulk packaging, And according to the SUGAR'S characteristics: high-standard for moisture-proof and leak-proof and high level for FOOD HYGIENE. Under this,we designed this model SUGAR LINER BAG for bulk transportation.After view the loading space,filling and discharging equipment, We provide the SOP to guide how to INSTALL and FILL the Container Liner.And giving the corresponding professional guidance, then record the Liner using status during installation and filling,So as to ensure our customer can use Container Liner (Sea Bulk Liner) efficiently, safely and maximum loading.
Through the live installation guidance by our team, This trial Liner bag was approval and let this customer know more about the Container Liner Bulk transportation shipment,SOP for filling.And improving their trust in ANTHENTE Sugar's big VOLUME and BULK transportation solution.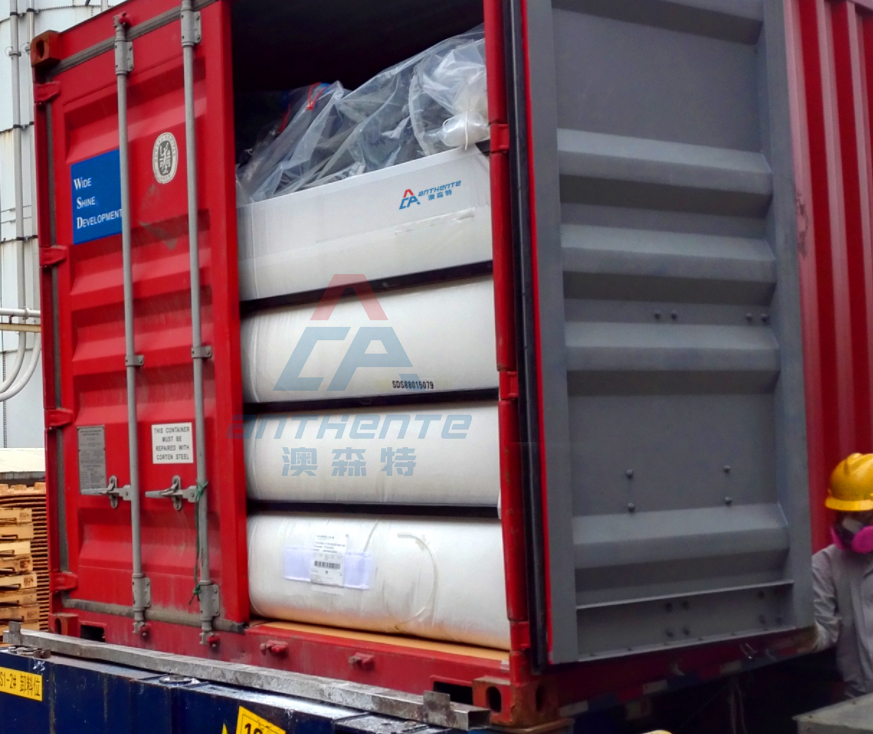 This Model Container Liner designed for BULK SUGAR and other FOOD GRADE cargoes,which can speed up the cargo flow down and discharge out from the LINER BAG, HIGH-EFFICIENCY! MORE SAFETY! And the WELDING technology can make sure 100% COMPELET sealing without any pollution to protect the SUGAR inside and keep cleanliness.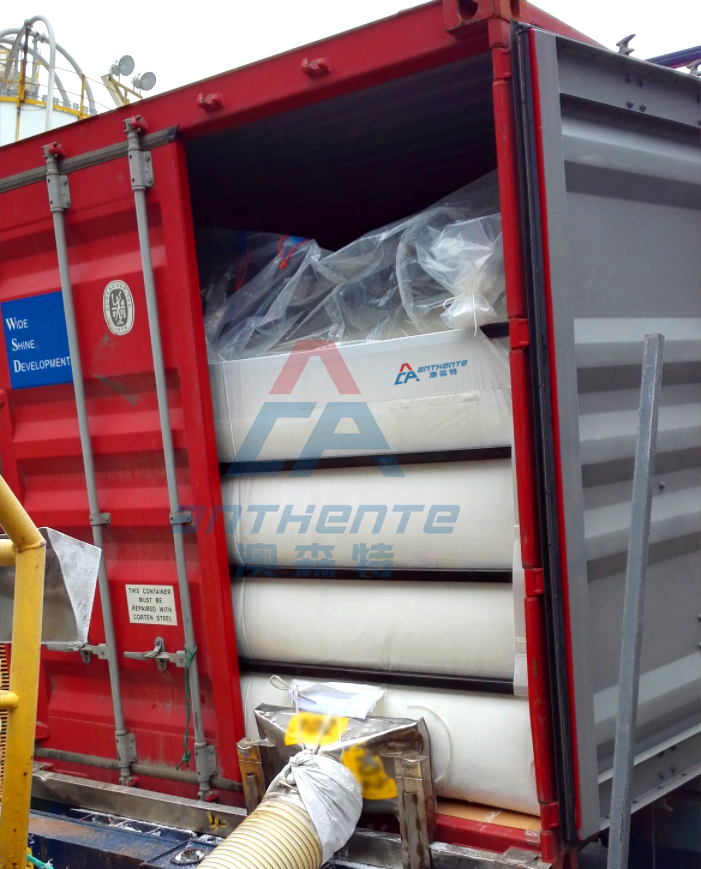 Anthente--Innovator in bulk transportation packaging, we provide a complete sets of packaging and logistic solutions.We supply our BAG and services to several global TOP500 companies. Our products including CONTAINER LINER, FLEXITANK and BULK BAG.