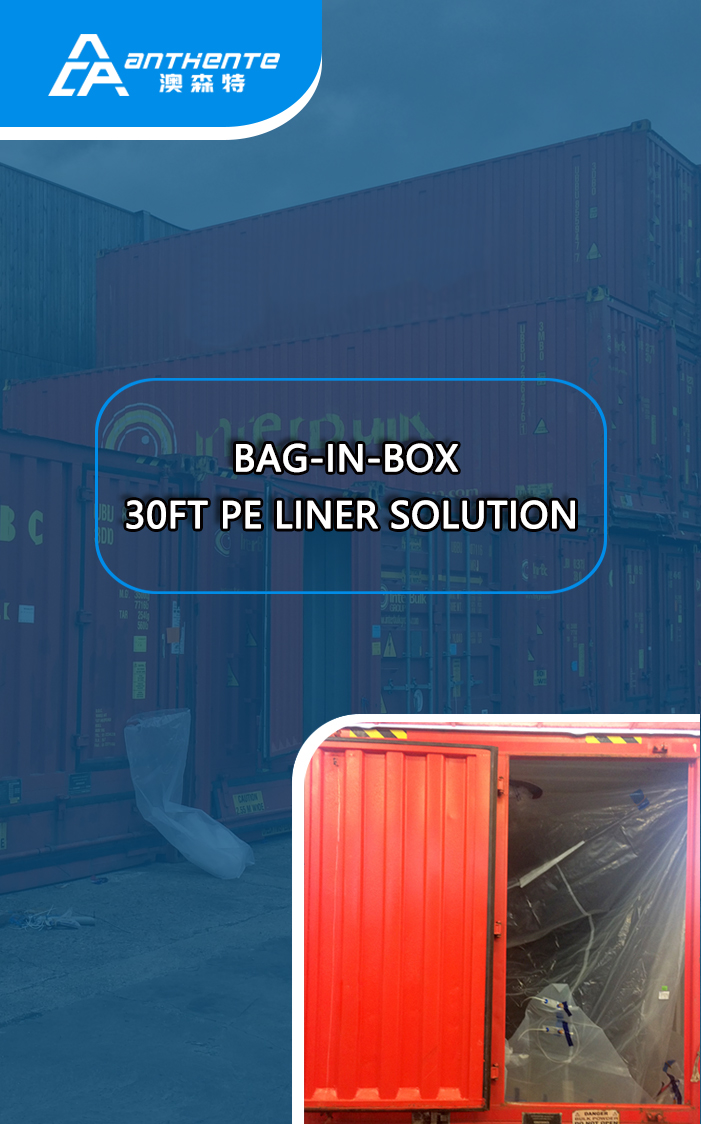 Anthente teams provided ONE-TO-ONE service for Container Liner product and logistic solution.
To promote and guide our client's experience of using Anthente BAG-IN-BOX(BIB) with high efficient for installation and loading.To effectively protect the filling Plastic/Resin in good quality and in safety for transportation.
The 30ft Container Liner(BAG-IN-BOX) filling in special EUROPE 30ft Container. Which made for Chemical PLASTIC or POWDER shipment, which require moisture-proof and highly restrict of sanitary. Anthente technical team has professionally designed 30ft container with TOP-LOADING system Sea-Bulk Liner.
Under the professional guidance by us,The new mod. 30FT BAG-IN-BOX has passed and the trail test and been approval by this Customer,which will bring us to get a new beginning of Bulk Packaging Solution.